Building Automation
With its expertise in Smart building and Connected buildings, Prelude is consolidating its presence in the automation sector. Prelude enables global control thanks to a robust and fully customizable supervision platform.
Lighting

With Prelude, you will be able to manage outdoor and indoor lighting as well as identify defective fixtures. In addition to visualization, opt for a presence detection system to lighten rooms and warehouses only when there is activity. Save money by choosing the intensity of your lighting according to the brightness required.

Shutters

Maintain the inertia of your building by use of Intelligent management of your shutters and sunscreens according to the weather, the brightness and the requirements of your staff. You will also be able to visualize your openings and manage them from a chosen control point.

Industrial Automation

Use our knowledge to increase efficiencies in industrial automation and reduce the downtime of your processes thanks to our experience in design and realization. Prelude's multiple skills make it possible to automate the flow of vehicles in factories, from automatic loading and unloading to the management of production lines.

Monitoring

Regardless of the technology, we offer an independent system that gives you an overview of your automation but also of all users. Thanks to Prelude, you will be able to control your systems and give workers access to supervision according to their role: Office lighting for some and access to general security and outdoor lighting for others. We set up multi-protocol monitoring, capable of communicating with all types of devices, and ergonomically designed to simplify use.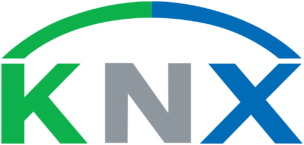 Rencontrer
nos spécialistes
Prelude, le partenaire des professionnels des techniques spéciales