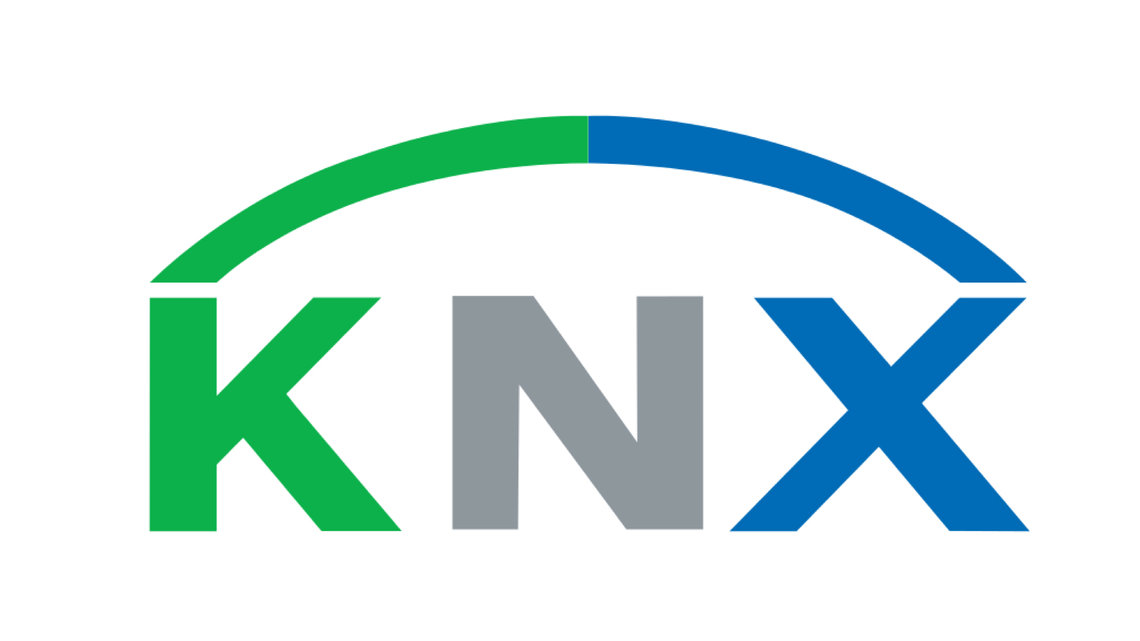 KNX, forever compatible! Past, now, and, in the future !
What makes KNX so interesting ?
«The open » nature of the protocol, of course. Since it is a universal standard, you as a user and installer are not bound to any particular brand or technology.

You can link everything from HVAC and lighting to access control, CCTV and displays. "Quentin Pierre, president of KNX Belgium, gets to the heart of the matter with these words. But doesn't KNX convey the image of a very complex solution? Wrongly", he refutes.
For Quentin Pierre, freedom of choice and flexibility are the keywords when talking about KNX. "The end-user doesn't have to worry about the compatibility of his techniques. If two devices carry the KNX mark of conformity, then he has the guarantee that they can communicate with each other. »
 SIMPLE WIRING
«The installer also benefits from this flexibility. If you look at the cabling, all he has to do is learn a simple structure once, which he can then apply to each new floor. Whether it's a small or a very large building, the working method remains the same. "So there is nothing difficult or complicated about KNX? That depends of course on the sector in which you are acting as an installer," says Quentin Pierre. "For anyone who regularly programs circuit breakers or industrial networks, it's child's play. Since KNX is a rapidly developing technology, installers who are not familiar with the above-mentioned system sometimes tend to turn to proprietary systems and ask for help from the manufacturer in question.  »
CEBEO IS A TRAINING CENTER
For those who wish to follow a training course or to improve their skills, which is of course strongly advised, official training courses are available through the KNX Association (basic – advanced courses). As a training center, Cebeo also offers information sessions. «Beware of training offered by manufacturers who give explanations about their KNX products. They are certainly valuable, but the installer must take into account the fact that KNX is an open protocol and is not limited to a single manufacturer because that goes precisely against the KNX principle, » warns Quentin Pierre.
If two devices carry the KNX conformity label, then you have the guarantee that they can communicate with each other.
Complete article : KNX, toujours, compatible ! Jadis, maintenant et à l'avenir !