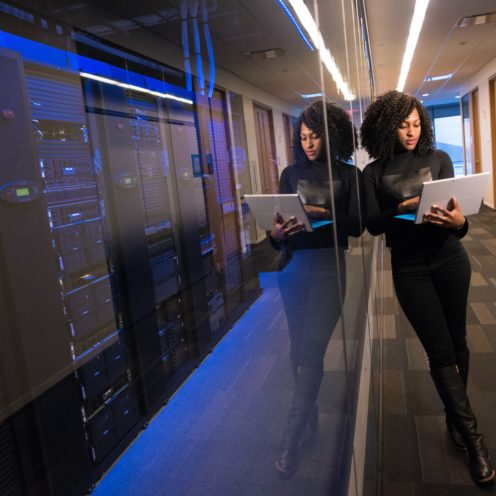 Why choose Prelude?
An experience like no other

Each year, we carry out several hundred varied projects. This experience allows us to influence each new project with ideas that have been trialed and implemented in previous projects. A continuous cycle of improvement. Our references illustrate some of our most outstanding experiences.

8 division of excellence

Prelude offers you customized services in the following areas: Building automation, safety and security, HVAC, IT and telecommunications, multimedia, smart engineering, maintenance and academia.

One of Europe's top-level companies

Prelude's mission is to adapt European buildings to the technologies of the 21st century. Within this framework, we carry out projects mainly throughout Western Europe, from our offices in France, Belgium and Luxembourg. Other locations are under study. Our services are available for medium as well as large projects, also beyond the English Channel or the Mediterranean Sea.
Meet
our specialists
Prelude, the partner of professionals in special techniques