Our services and solutions are dedicated to private individuals.
Looking for a safer home? More economical? More comfortable? A home that informs you in a simple and transparent way about your energy consumption, a water leak or intrusion of thieves? We offer you an integrated, flexible and scalable solution that will match your habits and preferences and adapt to various external conditions such as the time of day, climate, etc.
Prelude offers to support the customer throughout the entire process, from project design to implementation, by coordinating installers and other trades. It has technicians and engineers specialized in building automation technologies, capable of carrying out the most complex programming in a robust manner. Prelude's numerous projects have given it recognized expertise and made it a leader in Home Automation.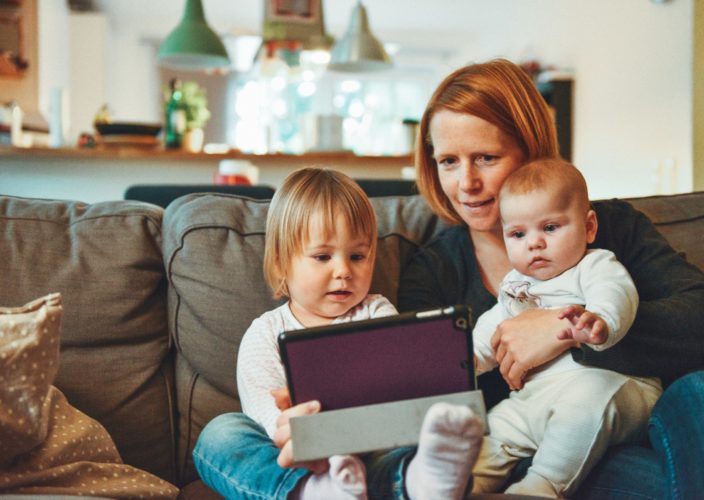 Request a quote
online
In a few minutes you can request a free and accurate quote for your home automation installation project.