Prelude is a company specializing in the integration of specialist building control techniques. We are working to make the house of tomorrow smart and to improve user comfort, building safety, and energy management. Prelude's mission is to unleash the potential of buildings by integrating special building control technologies into a tailor-made and sustainable system.
Our solutions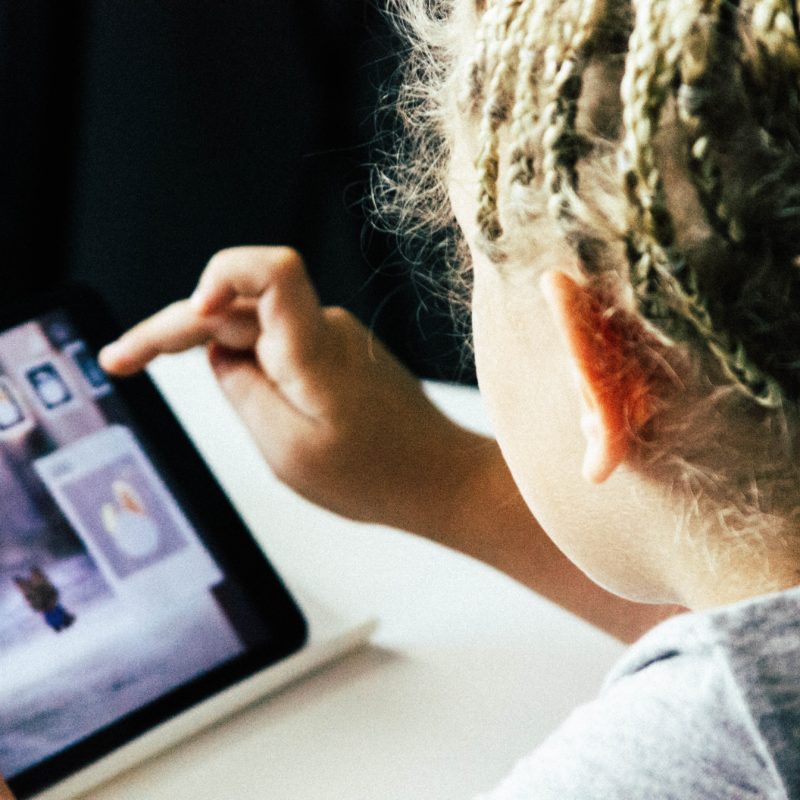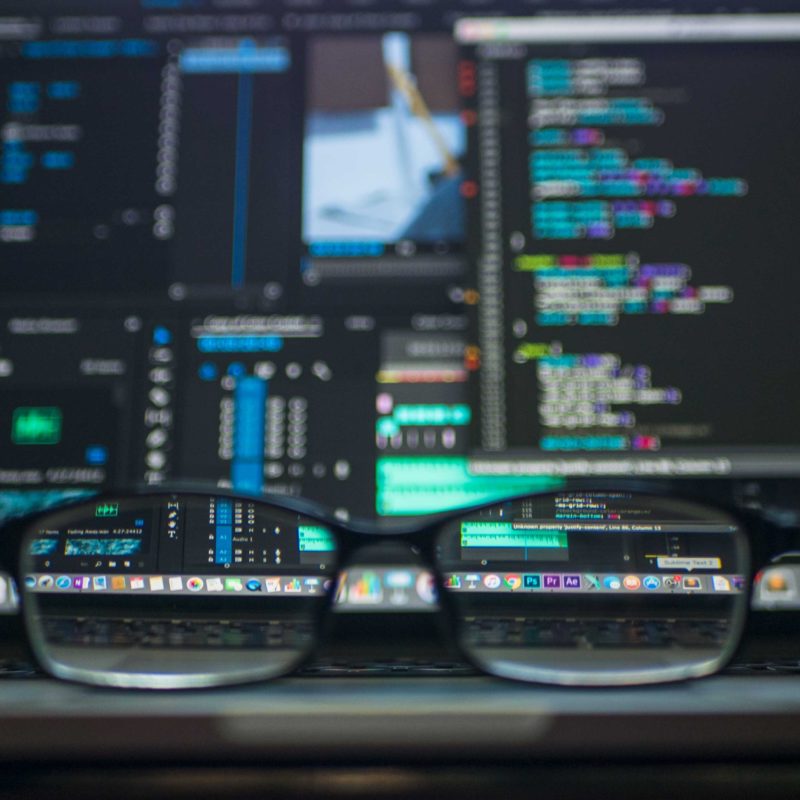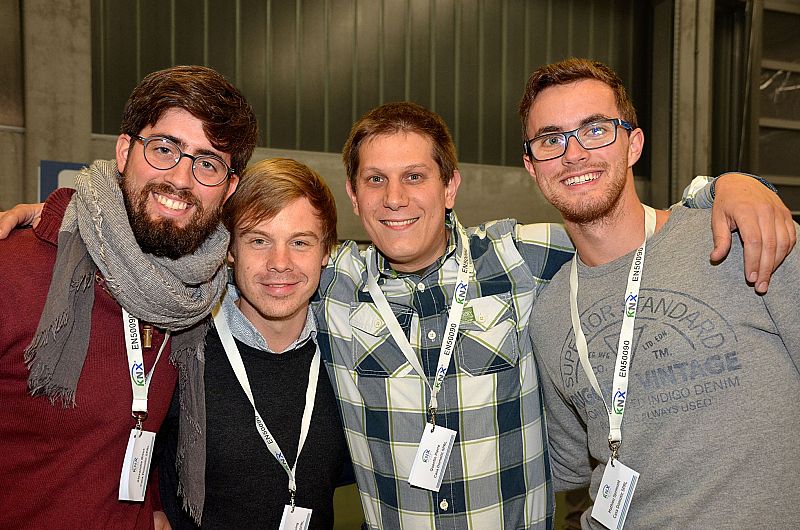 From Casa Domotic to Prelude
Our story
Located in the center of Liege, Casa Domotic was created in 2011 by 3 friends with the initial philosophy of developing residential Home Automation. After strong partnerships were established, the company's growth started, and new collaborators gradually joined to reach almost twenty people to this date. And it's not over yet, the ambitions are there, and the number of prospects is constantly increasing.

Feeling cramped in its original name and services, a process started. Casa Domotic has grown and is now called Prelude. This change is due to the enrichment of individual and collective skills and the opening of other, less restrictive markets. This is how Prelude is active in the many specialist building control techniques. The company has developed several areas of expertise: Multimedia, Home Automation, Security, Resources and Energy, Networks and Telecommunications. Active in the Brussels and Walloon regions, it also has two international branches, one in Paris and one in the Grand Duchy of Luxembourg. The recruitment of young employees, all motivated by the discovery of new technologies, has contributed to the exponential development of the company.
Contact us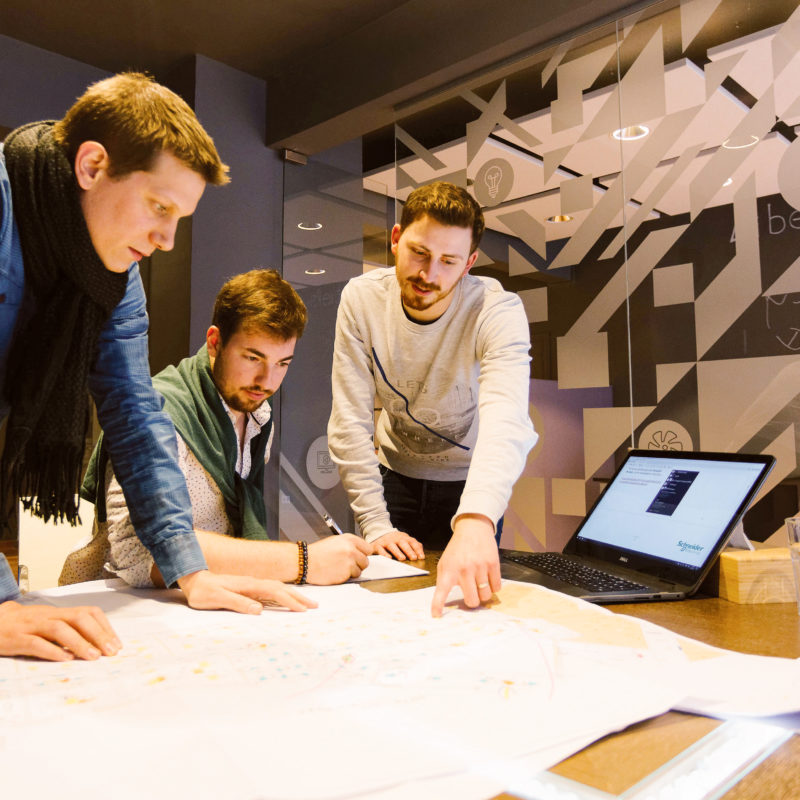 Why should you choose Prelude ?
Prelude, a company that is different
In order to benefit its employees, Prelude has modified its articles of association to move towards a collaborative company whose keyword is "Freedom". Some employees have become partners. Prelude is aware that its first assets are its employees. Collectively, being a collaborative company means valuing the contributions of the people it employs, not only in terms of fulfilling the tasks defined by their workstation but also by considering their human capacities.
Request a quote
Integrating home automation in your home
Standard for home automation
KNX : the world standard for your home