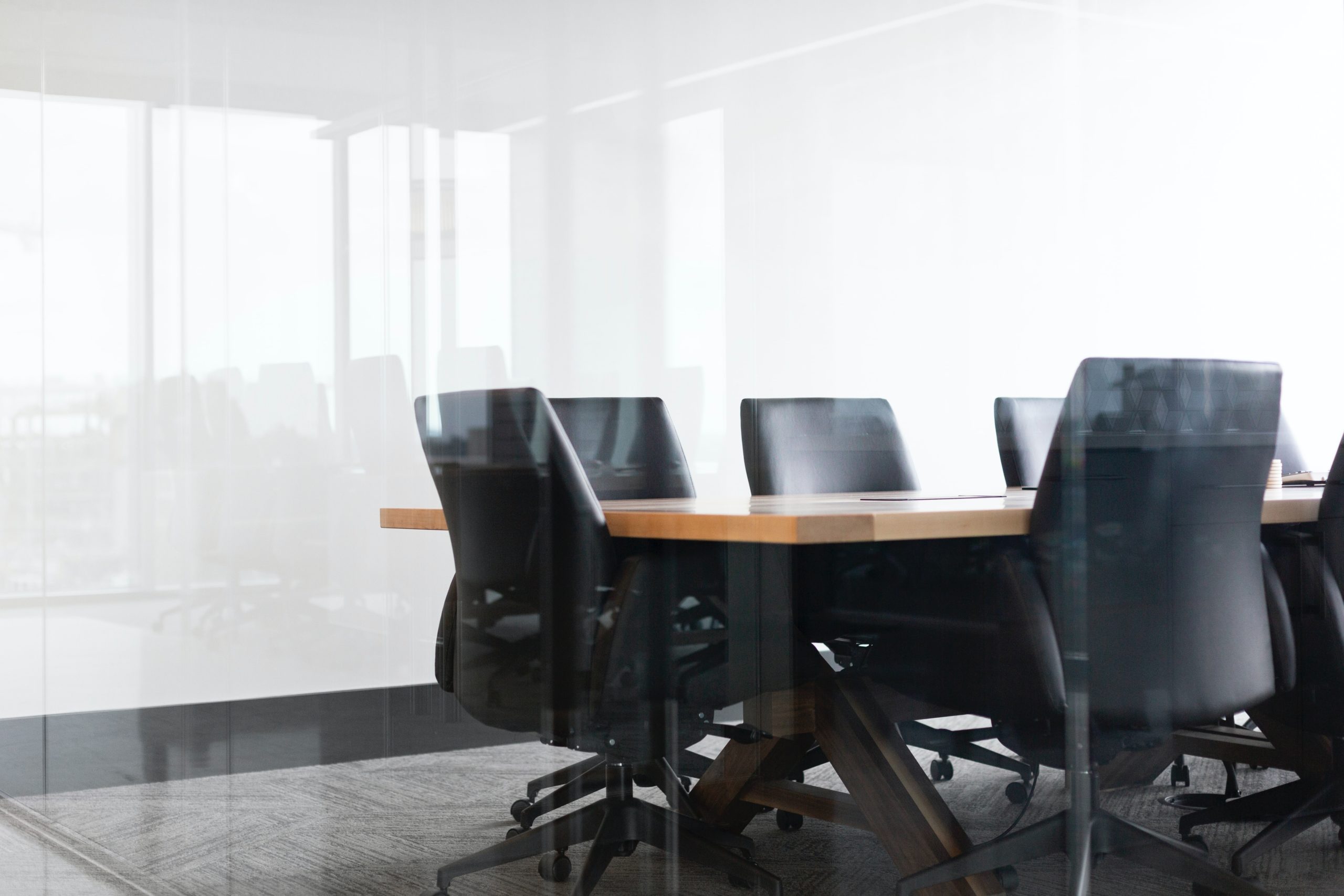 Home automation for professional buildings
Prelude is a home automation integration company created in January 2011.
It deals with the technical management of the buildings and offers a service of the accompaniment of the customer, from the conception of the project, until the start of the chosen technical solutions.
It programs the home automation devices and coordinates with the other trades so that the reality corresponds point by point to the specifications previously defined.
Prelude experience in several different technical environments (heating and ventilation control, multiple home automation systems, access control, monitoring, DMX, DALI…) makes KNX integration its spearhead, the KNX standard being the only open and worldwide standard. Thus, in 2014 it will integrate KNX Professionals and become its most active French-speaking representative.
Indeed, it already has experience of numerous and varied projects, ranging from cultural centers to public buildings or homes for the elderly, not to mention individual villas.
Prelude is also a registered trademark recognized for the quality of its work and its attention to detail.
For the automation of industrial or tertiary buildings, Prelude is, therefore, a partner of choice.