As integrators, we manage the assembly and linking of the different technical components of a project, to achieve the solution best adapted to the requirements of the building.

Prelude is experienced in many special building control techniques. The company has developed several areas of expertise: Building Automation, Safety and Security, HVAC, Software and Telecommunications, Multimedia, Smart Engineering, Facility services and Academy.

Operating in Belgium, it also has two foreign subsidiaries, in France and Luxembourg.
Our solutions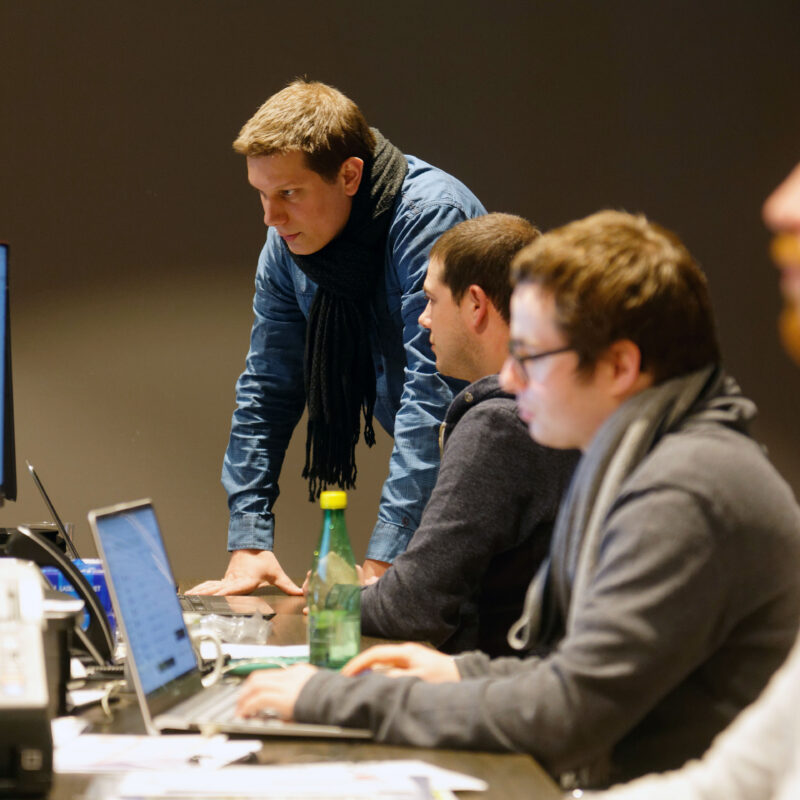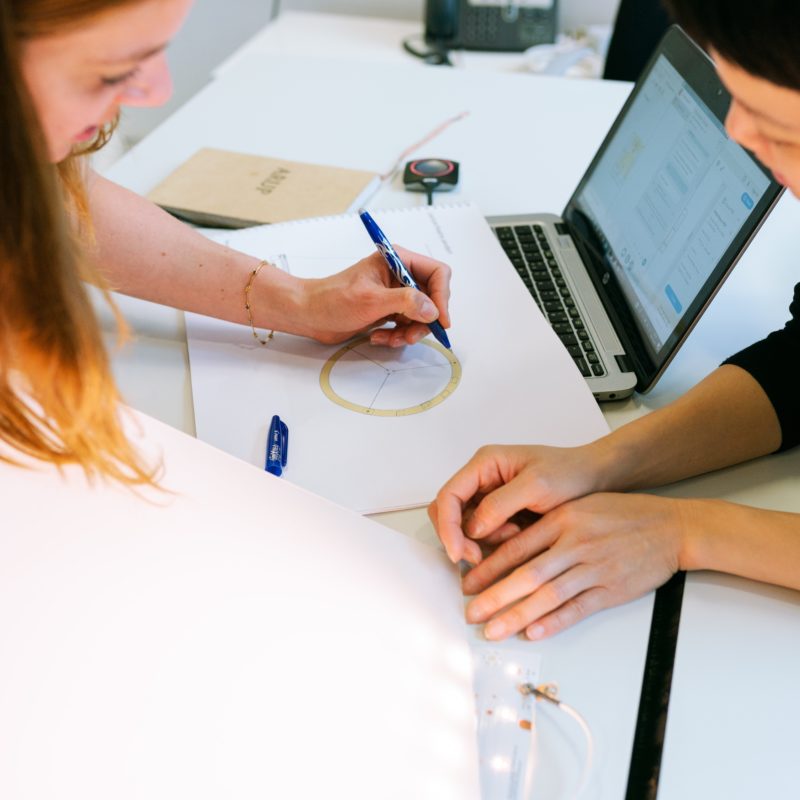 Our mission
Realising potential
Prelude provides companies an integrated building technology solution to significantly increase user safety and comfort. In addition, resource consumption can be reduced by promoting the implementation of simplified automation and control systems.

Each member of Prelude seeks to release all of our collective technical and human potential. We make it a point of principal to give free rein to the personal development of team members.
As Prelude aims to be innovative in many areas, the company is also developing a new way of doing business. Indeed, each member must fully participate in the life of the company in order to make it evolve in the best possible way. This is what we call the Liberated Mode.
Contact us
Looking for a flexible solution?
Enable your ideas
with the implementation
by Prelude
Solution based innovative technological approach

Maintenance and support service

We connect technologies together