Academy
KNX and field experts, we support you in the development of your skills!

Contact us and learn how to design and code new building technologies.

Why choose Prelude?
<ul>
<li>Training sessions enhanced with real-life situations and practical cases given by experts</li>
<li>Learning paths designed by professionals</li>
<li>Enhance your skills with official Prelude and KNX certifications</li>
<li>Improving your programming has never been more accessible with training vouchers available</li>
</ul>
Customized training

You want to develop your business or your system engineering teams and require customized training: Prelude adapts to all your demands. From learning a specific programming language to site management. Or understanding a generalist approach in specialist control techniques, we share all our knowledge and know-how with you. Contact us to tell us about your project.

Official KNX training centre

Are you looking to communicate different technologies in the field of construction and specialist control techniques? KNX is the best answer. Prelude, winner of a KNX Award, is one of only 2 official private KNX training centres in Wallonia. With the latest generation of test equipment, you develop your skills through practice and improve your career and sales by being certified as a KNX Basic, KNX Advanced, KNX Tutor or KNX HVAC Specialist.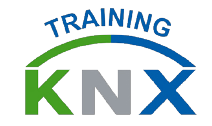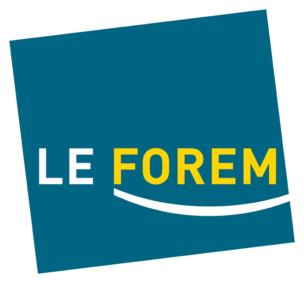 Rencontrer
nos spécialistes
Prelude, le partenaire des professionnels des techniques spéciales