HVAC
Prelude are able to achieve full indoor Climate control through heating, air conditioning and ventilation. Prelude HVAC is also your energy partner. With our expertise, you will be able to measure and control your energy expenditure.
System regulation

Coordinate all of your systems as needed and from a single control point. Heating, ventilation, and air conditioning controls are no longer separate. You will be able to control your system by floor, sector, or warehouse. Prelude implements standardized protocols to improve system communication.

BMS

Regardless of the technology, we offer an independent system that provides an overview of your HVAC installation. Thanks to Prelude, you will be able to control your systems and give workers access to supervision according to their role: heating their office for some and access to general indoor climate management for others. We also set up a multi-protocol supervision system, capable of communicating with all types of devices and ergonomically designed to simplify use.

Energy monitoring

Rigorous management of energy consumption remains difficult due to the diversity of users. Thanks to Prelude, you will finally be able to track and distribute energy expenses and thus be able to avoid waste and raise awareness among your employees.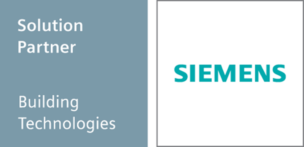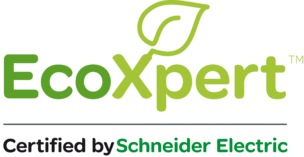 Rencontrer
nos spécialistes
Prelude, le partenaire des professionnels des techniques spéciales