Our services and solutions dedicated to professionals
Prelude is a system integrator company, which means that it connects various technologies together in order to fulfil its objectives.
Over the years, the company has developed a complete range of solutions. In home automation of course, but also in Intrusion detection systems, Fire detection, CCTV, Access control, Audio and Video, Video intercom, Local computer networks, Battery and Solar panel management, Smart energy meters, HVAC and many others. Prelude has all the skills to be able to create a functional system adapted to your needs. The members of our team are certified by several organizations and are located throughout Belgium, Luxembourg and France.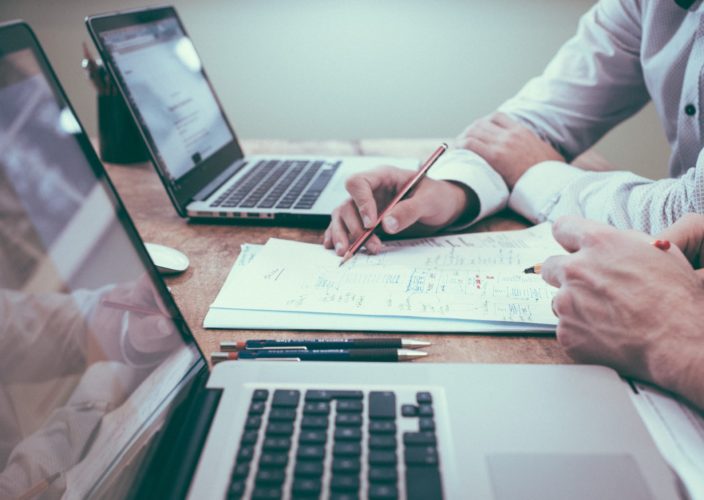 Meet
our specialists
Prelude, the partner of professionals in special techniques