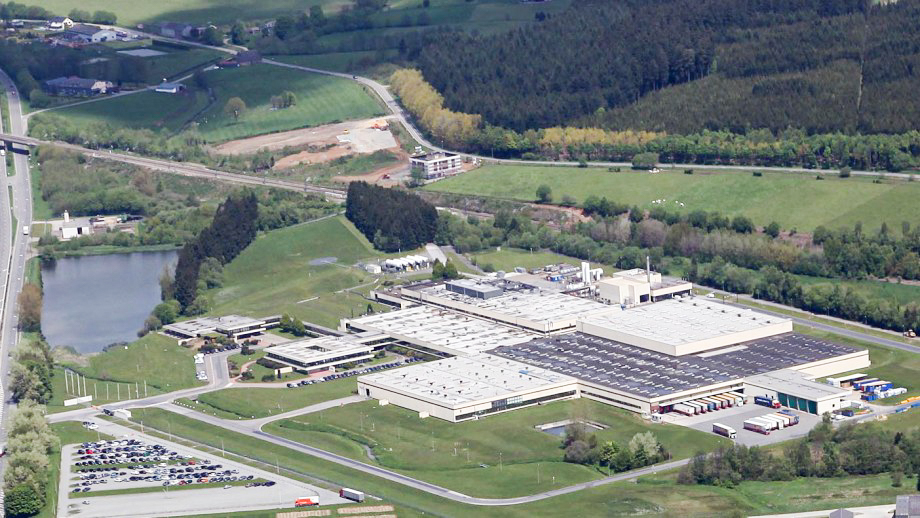 The L'Oreal factory of Libramont
Safety and security, for staff, for visitors, and for any other uninvited person.

Whether it is a question of personal protection or data protection, every access is precisely organized and controlled, a large number of cameras monitor the area and extensive intruder detection algorithms have been implemented so that only suspicious actions reach the guard post, thanks to the powerful Genetec program.
In addition, we covered the sensitive areas with mobile networks where neither Proximus nor Orange would pass.